Threat Intelligence Feeds
Reliable, relevant intelligence feeds that keep you current on attacker strategies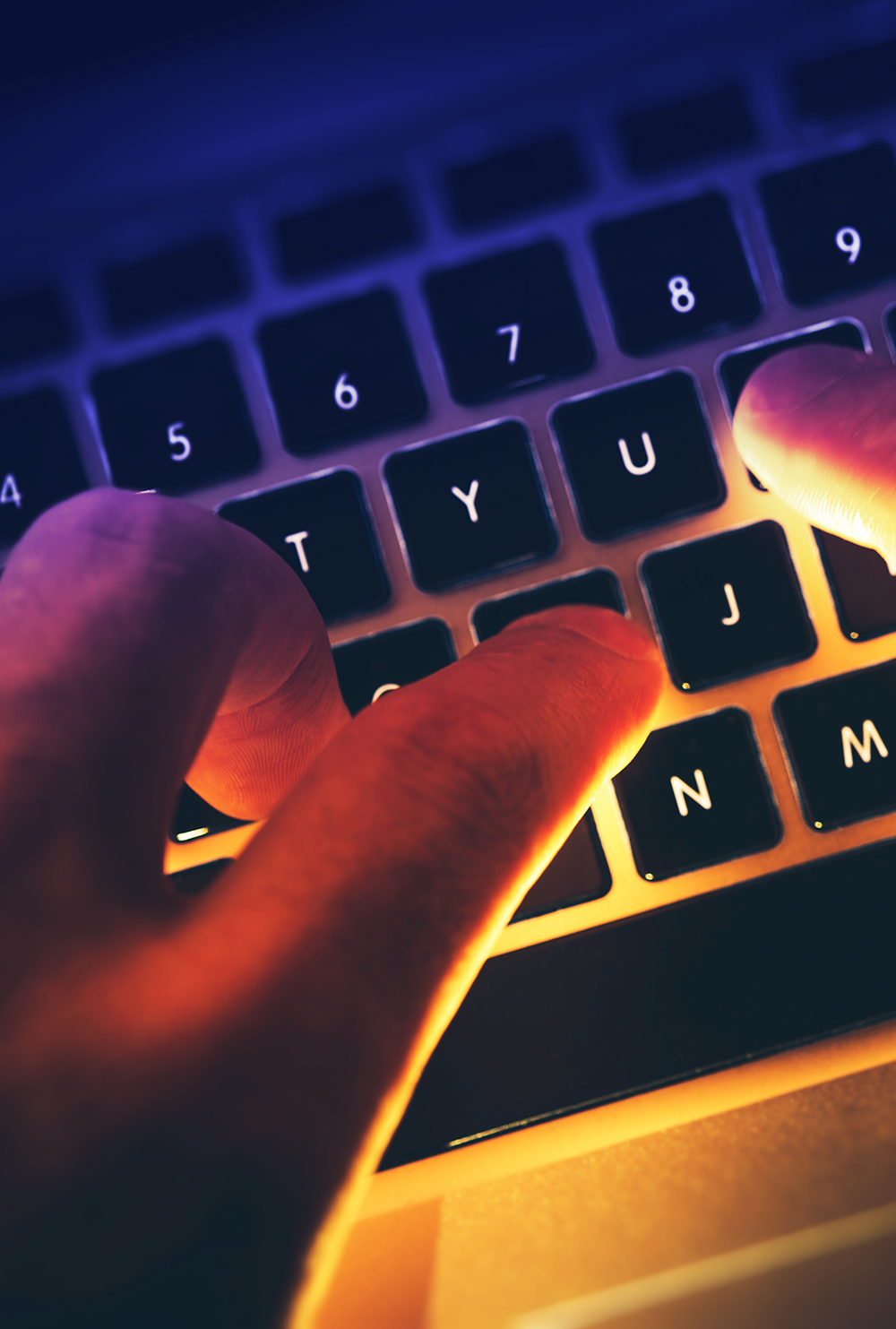 DGA & SINKHOLE IP FEEDS
DATA YOU CAN TRUST
Since their public release in 2013, over 2,000 organizations spanning 140+ countries have come to rely on these feeds in their security protocols and products. Both feeds are integrated with most threat intelligence platforms.
This self-curating feed monitors malicious networks to observe current criminal activity. All domains are actionable.  Live data of between 750 and 1,500 domains.  which are used by 57 malware families and over 800,000 domains.  Limited to current relevance.  High-confidence data, extremely low false-positives.
Manually-Curated
Sinkhole IP Feed
This is a manually-curated list of over 1,350 known sinkholes.  The feed is used to capture traffic headed toward criminal destinations.  Catch traffic headed toward them, and you know you have an infected machine.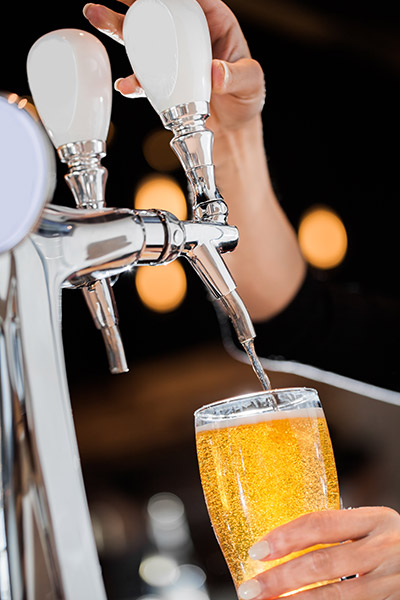 PROVEN DATA
Join the 2000+ organizations worldwide who are using well-fed intelligence feeds 
Current relevance
high-confidence data
low false-positives
eight year track record
used in over 140 countries
easy to incorporate
stay current on attacker strategies
Contact us and we'll send you a proposal
BAMBENEK 
CONSULTING
313 MATTIS #113A
CHAMPAIGN IL 61821
+1 217 493 0760
SALES@
BAMBENEKCONSULTING.com